7 Insider Secrets for
Building YOUR Million Dollar Dream Team!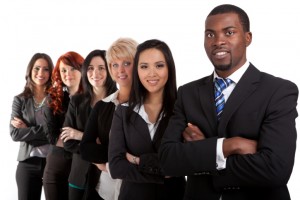 ---
---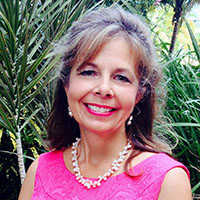 Join
Debbie Wysocki

 
For my FREE Tele-Class 
Tuesday, January 06, 2015 
At 11:00 AM Eastern
Debbie Wysocki
Multi-Million Dollar Earner, 
I have built Teams of over 25,000 people in Network Marketing
With Hundreds of Millions of Dollars in Sales.
Why is this so Important? 
Because I have shown others how to Build Million Dollar Teams and
I Can Show YOU Too! 
I will be Sharing 7 Insider Tips to Build YOUR Million Dollar Dream Team!

 
If you have not yet learned about 

  MLM Academy, our mission is to help you earn BIGGER bonus checks, attract loyal customers AND build quality Leaders. If your business is not where you want it to be, learn how the MLM Academy (we are here for Party Plan too) can take you from where you are today to where you want to want to be. WomenWithDreamsMLMAcademy
If you are Serious about Growing Your Business, Be Sure to Register for Our One Day Conference



www.YourIrresistibleInfluence.com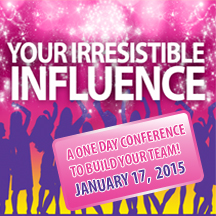 A One Day Conference Designed Just For You!