Grab this LIMITED Special Offer Now!
Only for 

Debbie's
Find your WHY Tele-Class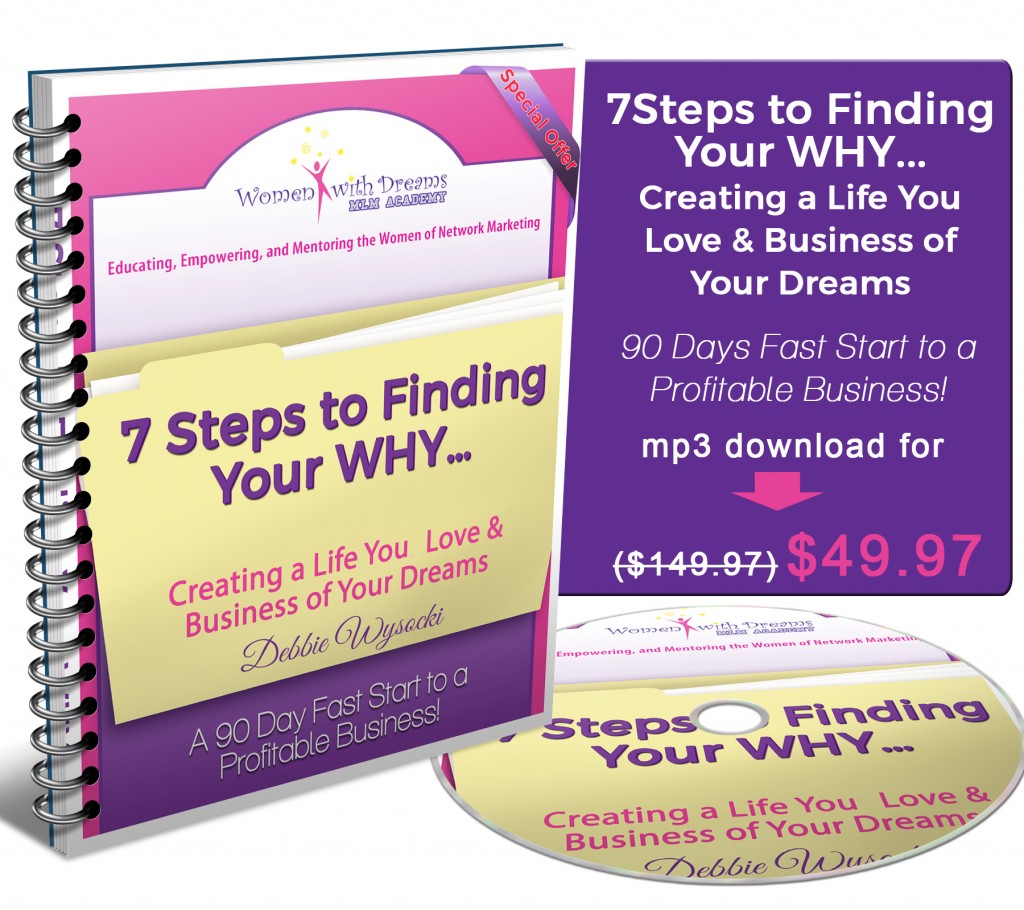 Here is the Companion Workbook to walk you through
   t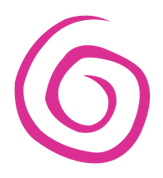 he 7 Key Steps to Find YOUR Why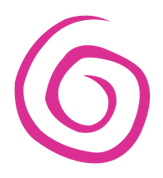 Build Your Dream Board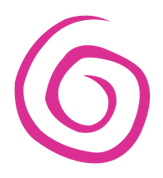 90 Days to Profitability 
Bonus 30 Minute Strategy Session with Debbie to Identify Your Next
Most Important Step in YOUR Business

If you have not yet learned about  

 MLM Academy, our mission is to help you earn BIGGER bonus checks, attract loyal customers AND build quality Leaders. If your business is not where you want it to be, learn how the MLM Academy (we are here for Party Plan too) can take you from where you are today to where you want to want to be.