YOU ARE CONFIRMED!
For the google+ Webinar
with Christina Rowe of Stand Out Media
Be Sure to Have a Pen that Writes
Plenty of Paper
And an Open Mind
Because you will be so excited with what you will be able to do after this

MLM Academy Training is over
Here are the Details
Thursday, April 10, 2014
7:30 pm
Join the meeting: https://join.me/Debwysocki
On a computer, use any browser with Flash. Nothing to download.
On a phone or tablet, launch the join.me app and enter meeting code: Debwysocki
By computer via internet: Join the meeting, click the phone icon and select 'Call via internet'. A small download might be required.
You will have a better experience if you are in front of your computer — because of what Christina is sharing!
If you are unable to join the Webinar in front of your computer, you could listen to it first and then go back for the video replay —
Here are the audio Call in numbers:
Join the audio conference (as part of the webinar): Dial a phone number and enter access code, or connect via internet.
By phone: United States   +1.213.226.1066 Canada  +1.647.977.2648 Access Code   367-019-389#
Other international numbers available
Grow your list – and your Customers.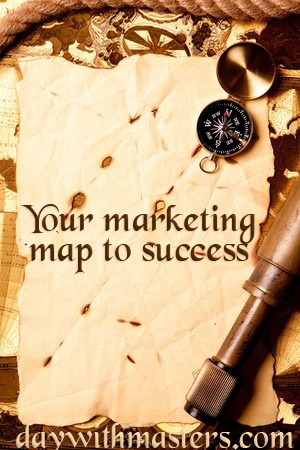 If you want to learn how to generate raving fans online and live in South Florida, then join me at Christina's event on Friday, April 25th for FULL day of ideas to grow your business — the speaker line-up is TOP Notch — Register Here and get $20 – $50 off your Ticket