Meet Nicki Keohohou — She Changed My Life!
Co-Founder & CEO of the Direct Selling Women's Alliance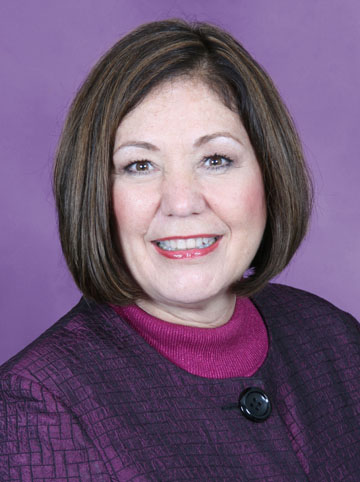 Join us for this Dynamic Tele-Class with Nicki Keohohou the Co-Founder and CEO of the Direct Selling Women's Alliance.
Nicki will be sharing WHAT IS HAPPENING NOW in our Profession and how YOU can Grow your business. This is a Tele-Class that will be full of great information. If you have met Nicki (or have not yet had the pleasure), be sure to register so you can get the replay.
I have never met such woman who has such a grasp on what is going on in our profession AND who knows how to connect people.
We will have the opportunity for questions and answers.
Join Nicki & and Me for an Amazing Tele-Class

On Thursday, March 13 at 7:30 pm EST Remember, Register and you get the Replay!

Simply put your Name & Email Below
 If you have not yet learned about Women with Dreams MLM Academy, our mission is to help you earn BIGGER bonus checks, attract loyal customers AND build quality Leaders.  If your business is not where you want it to be, learn how the MLM Academy (we are here for Party Plan too) can take you from where you are today to where you want to want to be.