Nicki is IRRESISTIBLE . . .
She Coaches Company CEOs and Individual Distributors
Nicki Changes Lives!
Co-Founder & CEO of the Direct Selling World Alliance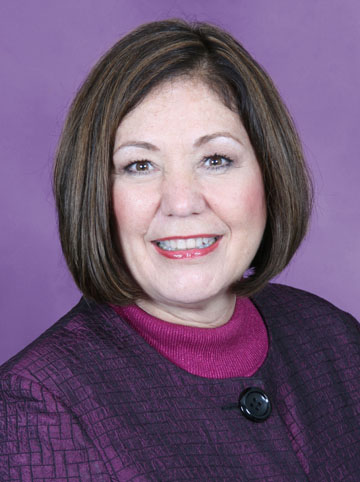 Join us for this Dynamic Training with Nicki Keohohou the Co-Founder and CEO of the Direct Selling World Alliance.
Nicki will be sharing WHAT IS HAPPENING NOW in our Profession and how YOU can Grow your business.
This is full of great information. If you have met Nicki (or have not yet had the pleasure), you don't want to miss the opportunity to hear her insight, experience and hints — be sure to complete the box below to receive the FREE training directly in your INBOX.  
I have never met such woman who has such a grasp on what is going on in our profession AND who knows how to connect people AND paint a VISION for them — She is well respected around the world and I feel fortunate to call her my friend, and Coach. 
Be sure to register — and YOU Will Receive This Special Training/Interview. 
If you have not yet learned about

MLM Academy
, our mission is to help you earn BIGGER bonus checks, attract loyal customers AND build quality Leaders. If your business is not where you want it to be, learn how the 

MLM Academy

 (we are here for Party Plan too) can take you from where you are today to where you want to want to be.