Thank You For Making a Reservation. . .
For our Expert Tele-Class . . .
with

Debbie Wysocki,

Founder & CEO of

The

MLM Academy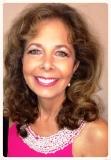 As Promised,
Here is Your REPLAY
This was your time to Ask Me Questions . . .

NOTES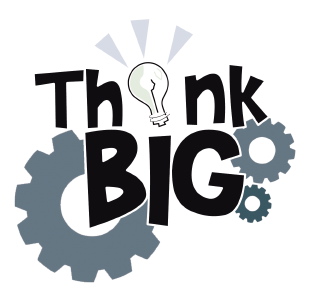 I am aware that we had some technical challenges in registering for this Tele-Class.  My apologies.
Remember, if you have a question about something, someone else probably has the same question — so please ask. 
You can be a Difference Maker for someone by simply asking that One Question!
I believe in YOU and your goals — I'd love to work with you.  — but if you don't identify with me — find someone you do identify with! Find an accountability partner — it's too easy to say 'I'll get to it tomorrow and then life gets in the way.'  
I believe Everyone needs a Coach — find someone who helps you stretch and brings out your best — you deserve it! 
Your sponsor is not the right person for either an accountability partner or a Coach — they have a vested interest.  (And I owe my sponsor/enroller a lot for how well he trained me).
*******************************
So what is the BIG picture?
My goal is to support you in reaching your goals – especially in earning BIGGER BONUS CHECKS and in attracting the right people to your business – all while making a difference in more peoples' lives with your company.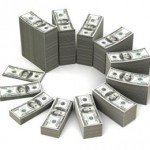 I believe we are here to enrich other peoples' lives — find out about them and determine how (and if) we have what they need. If not, we probably know a colleague who does. When we take the time to learn about others, it is just one of the ways we become IRRESISTIBLE to them.
I know once you listen to this CALL, you will see that we BRING will bring Value to your Business.
I invite you to join us the

MLM Academy— to be a Difference Maker OR maybe in the TOP 5% of the of our Profession! Build YOUR Business, Create YOUR Dreams, and INVEST in YOU . . . Become part of our community. If you are ready to grow even stronger and reach higher ranks in your company's awards program, check out the

MLM Academy Inner Circle — join us now!
Our profession is wonderful, and I know with the right mindset, proper training, coaching, and Action, you can create the Life of Your Dreams!